Ad illum putant quo, porro ridens pro ex. Officiis insolens gubergren eam at, mei ut nobis verear quaestio. Sea accusam scaevola an Ad illum putant quo, porro ridens pro ex. Officiis insolens gubergren eam at, mei ut nobis verear quaestio. Sea accusam scaevola an
From Memory Books to Milestone Pennants we create beautiful keepsake products to simplify the life of busy moms.
---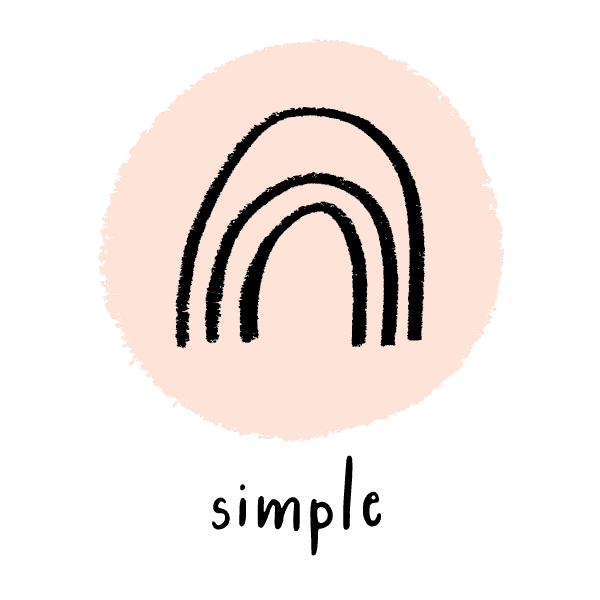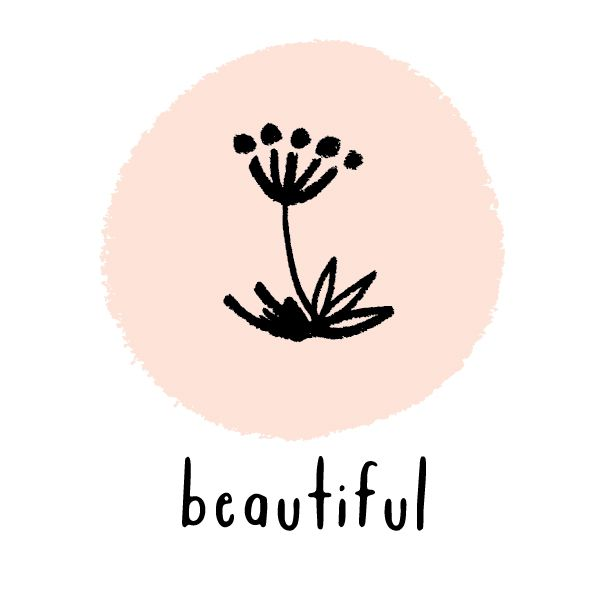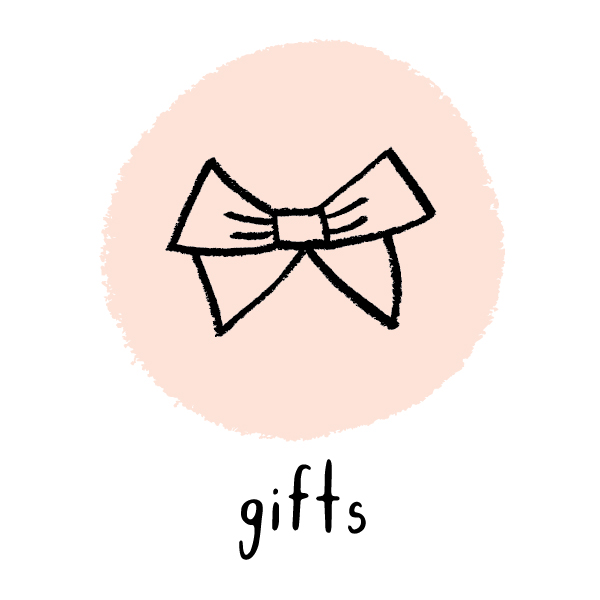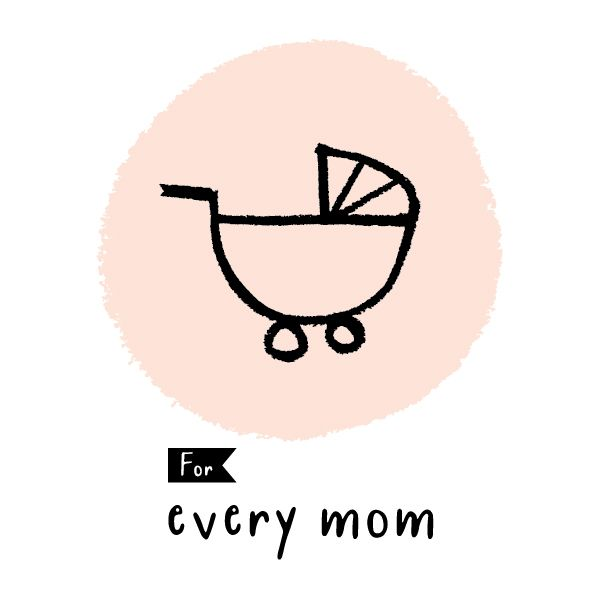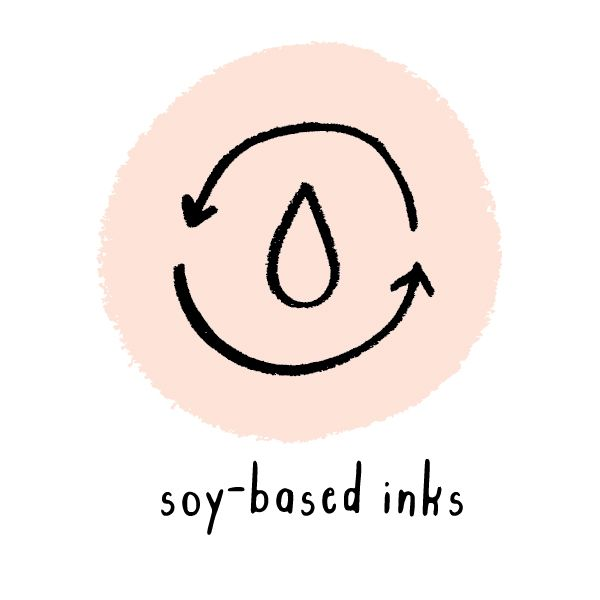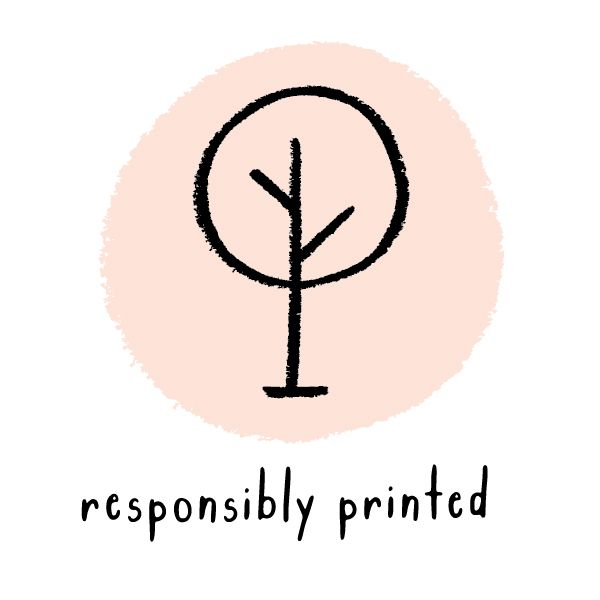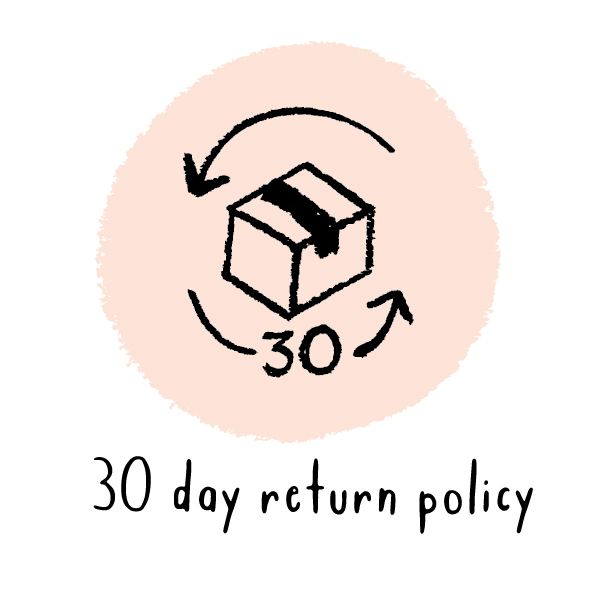 Our blog will show you how to take perfect pics of your babe, just using your phone!
If you haven't already joined the Lucy Darling family, consider this your formal invitation! Sign up for our newsletter and receive special discounts, and he the first to hear the latest news and trends from us. We'd love to have you!